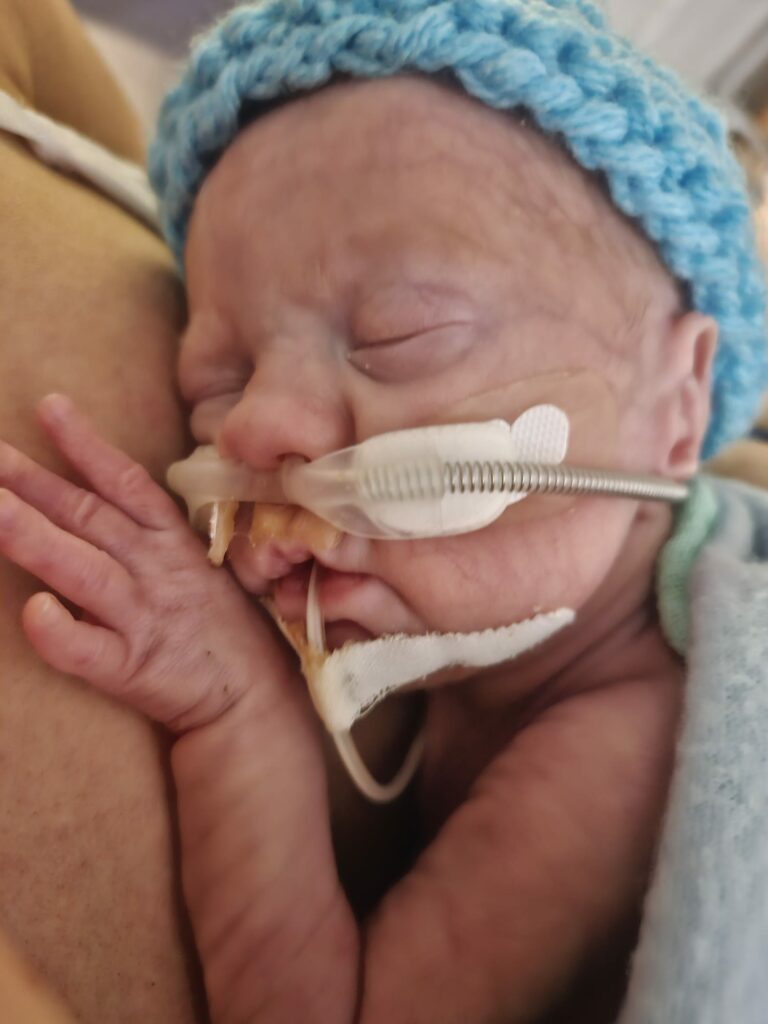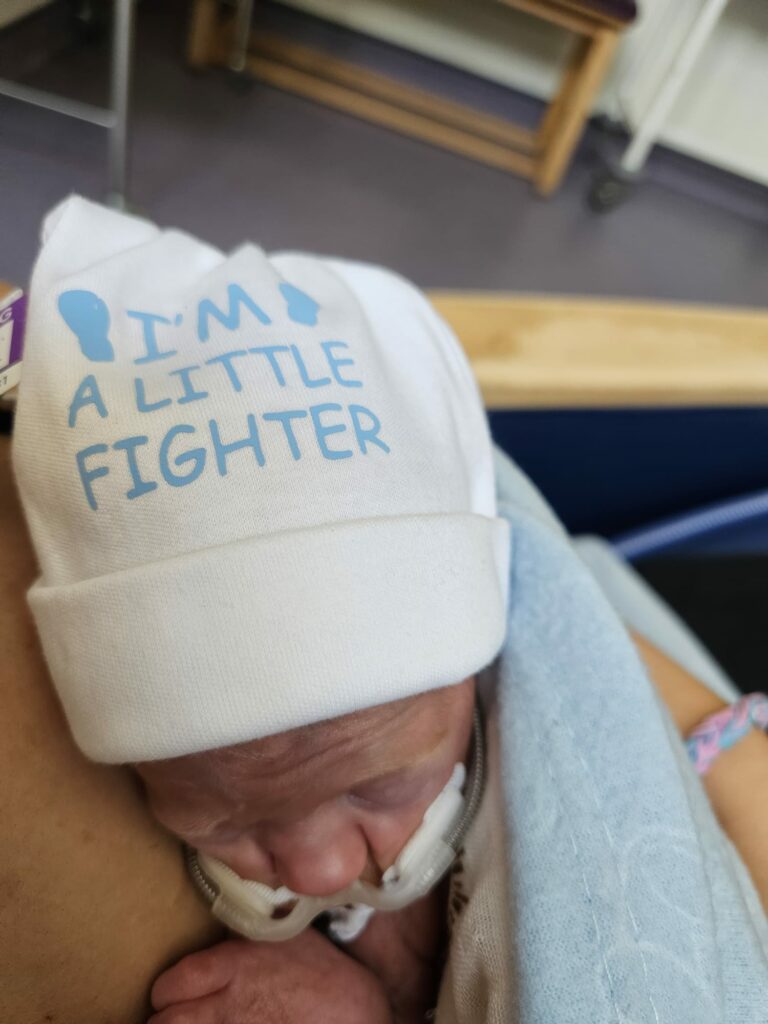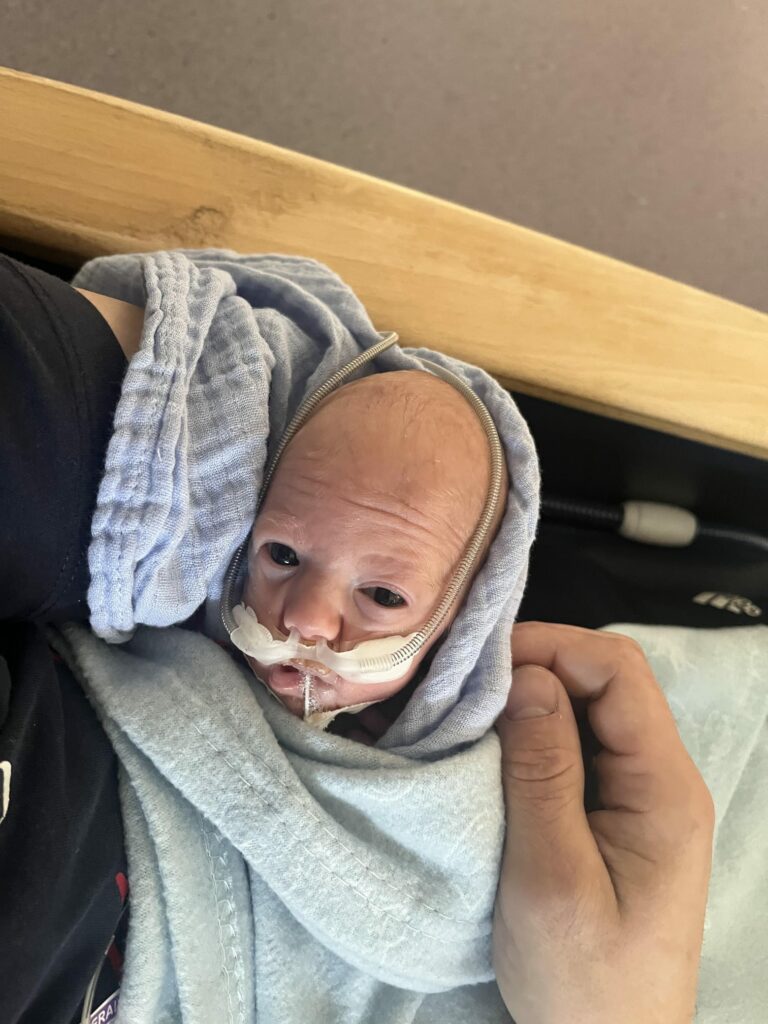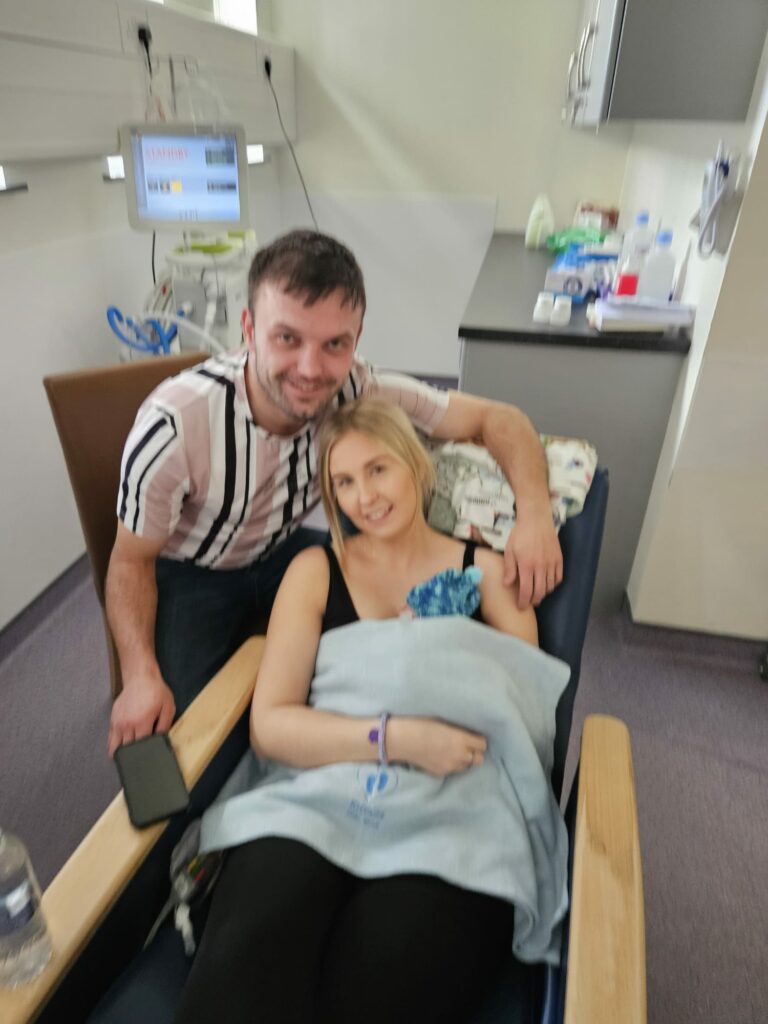 Stephen & Jessica Share Baby Coopers Healing Miracle (Part 2)
Cooper is now 40 days old and has come along way from he was born, he's continuing to do well, he is now on breathing on his own with very little oxygen and managing great.. he had a set back last week with an infection but is now back on track and back to himself, he is now 50g off 3lb 😊 he got moved out of Intensive Care and into High Dependency💪we did not expect this milestone soo soon🥰 his kidneys remain stable and his creatine levels are continuing to decrease. The highest being 398 and now they are 239..this is all positive and the more they decrease or stay stable it means he doesn't need dialysis just yet and we can continue to get the weight on him that he needs to be to to have dialysis if and when he needs it. Doctors are shocked on how well he's doing considering there was no hope for him in his 1st week or 2 of life and all the nurses are all mad about him and say he's the best behaved boy all thanks to Matthew an Gracie's help Cooper is beating the odds soo far and hopefully continues to do well on this Kidney Journey 🙏💙 we can't thank thank you both enough for all your help and continued support, always checking in on Coopers progress and keeping him in their prayers 🙏🥰
Thankyou both soo much 💗 a baby with no kidney issues creatine should be between 80 -100 so the fact that they are dropping is really positive 💪🙏 they told us at the beginning they would probably slightly drop and stabilise but we weren't expecting a drop of 159 in a matter of a few weeks ..just amazing 💙
Where there is life, there is hope…
Blessings,
Matthew & Gracie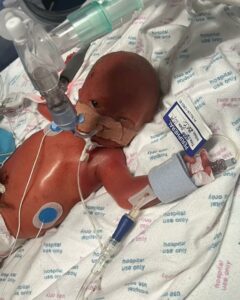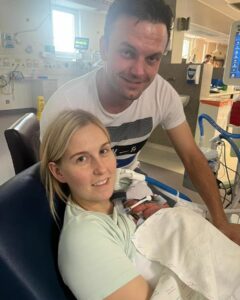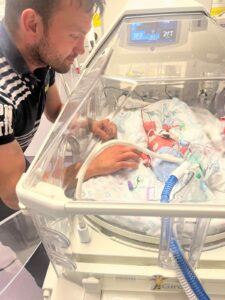 Miracle Baby Cooper – Welcome To This World! (Part 1)
My husband & I contacted Matthew and Gracie a few weeks back as we had got news that our unborn baby boy was very unwell due to potential PUV (an obstruction in the lower urinary tract) which was picked up at the 20 week scan but was being monitored.
At 24 weeks we had an appointment with the kidney specialists and our consultant to scan and go over the findings. Unfortunately our worst nightmare began. The amniotic fluid had disappeared from around baby which would not allow his lungs to develop plus his bladder was very enlarged and backing up into the kidneys.! We weren't given many options other than to go home and consider a termination the next day we went back and asked for a second opinion and fought for answers into why a vesico-amniotic shunt couldn't be placed into the babies bladder to allow the bladder to empty, they eventually agreed to firstly trying bladder tapping which involved draining the babies bladder.
It was only after we had our 1st session with Matthew that we got the call to say they would agree to try this procedure. They did this successfully 3 times which each time babies bladder was able to refill showing there was some kidney function happening meaning we were viable to try the shunt. I had the shunt put into babies bladder on the Thursday it had risks of infection and pre- term labour..
I had another healing session on the Friday after the procedure but ended up back in hospital on the Saturday in labour. Facing our fears that our baby not surviving due to being only 26 weeks gestation and having little lung development and the shunt had not had a chance to work.
We delivered our beautiful baby boy Cooper on the Sunday he weighed 2lb 6oz amazingly he was stabilised quite quickly after an also Traumatic birth were mum took a sepsis infection. It's now day 5 and he's breathing on his own with help from a little oxygen, doctors said his lungs are looking more just like normal pre term premature lungs and not what they were thinking.
He was passing urine himself with help from a catheter but today that catheter fell out and he was passing urine himself without it so that's being monitored but again an amazing milestone already.
He's feeding and slowly taking more each day.. he's perfect in every way his kidney function we still haven't a full clear picture on it as its early days but they aren't too concerned at the minute and said they aren't as bad as they were expecting for now.. we will be most definitely having more sessions for baby Cooper.
We believe the healing Matthew provided for us during what we can only describe as a nightmare is the reason we are here today with our beautiful boy continuing to do well and what we can only describe him as our little miracle baby.
All thanks to Matthew and his amazing gift we are forever grateful.
Where there is life there is hope…
Blessings,
Matthew & Gracie